Concealing Rocks
We're excited to present top-quality rock enclosures made with our all-new textured material, RealRock™. This gritty , tough, and varigated rock-like surface is astonishingly realistic, and blends in with other natural textures—you truly have to see it to believe it. All Dekorra rock enclosures are made in the USA from recyclable materials.
With RealRock™, not only do you acheive incredibly realistic aesthetics, but unmatched longevity in virtually any climate. In fact, this new material is so good, we've incorporated it into our entire product line. Very simply, it's state-of-the-art.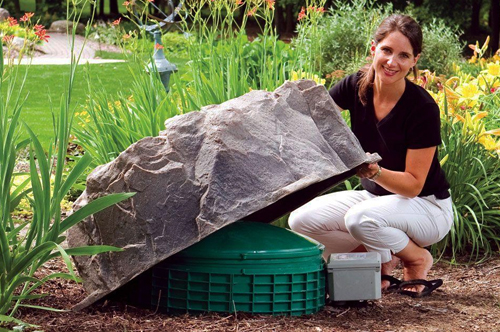 To request a free estimate, please click the button below and fill out the form on the page and we will contact you as soon as possible via email or phone call.